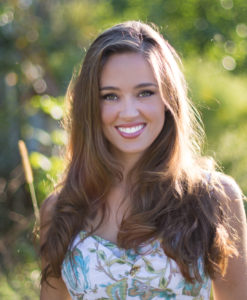 Melinda Denison hails from a background of music and art. In high school she began teaching private lessons in piano and harp, along with group classes in art and calligraphy. Into her second year of teaching at the age of sixteen, she had over forty students with ages ranging from 5 to 80. She finished out the school year graduating high school a month before her seventeenth birthday. After one year of college as an art major/music minor, she decided to seek out personal teachers and mentors in her profession opposed to the college room setting. This worked well for her as she continued to grow in her field of passion under personal tutorship while also remaining a teacher. She started a mural business later that year and was booked within the first month.
After a summer of travel, she met the love of her life, Jeremy. Within a little over a year dating long distance, they married in Melinda's hometown of Baton Rouge, Louisiana. After moving to northern Virginia where Jeremy lived, she quickly booked up with new music and art students.
Jeremy was later transferred to the greater Atlanta area. Together they decided to renovate and flip several homes before Jeremy left corporate sales and started a Remediation business in north Georgia. Melinda no longer teaches, but continues to work from her home studio meeting the artistic needs of residential, wholesale, and business clients. She works in all mediums including graphic design, oil, watercolor, acrylic, pen/ink, hand lettering, and stationery design.
"I feel incredibly honored to do what I love on a daily basis. Through the years, I have worked with such fantastic clients. Creating a client's vision through art brings me pure joy. It also gives me the financial opportunity to support foster care and their families. Ever since I was little, I've had a passion for adoption and foster care and feel very blessed to have the resources to support them when I can."
Some of Melinda's work is exclusive to Minted, and can be purchased through Minted's site at Minted.com.