We enjoyed a few days in LA touring studios and taking in all the wonderful sites this lovely place offers. Great food, great people, great memories.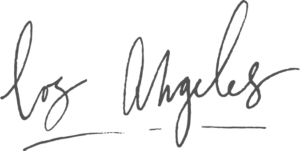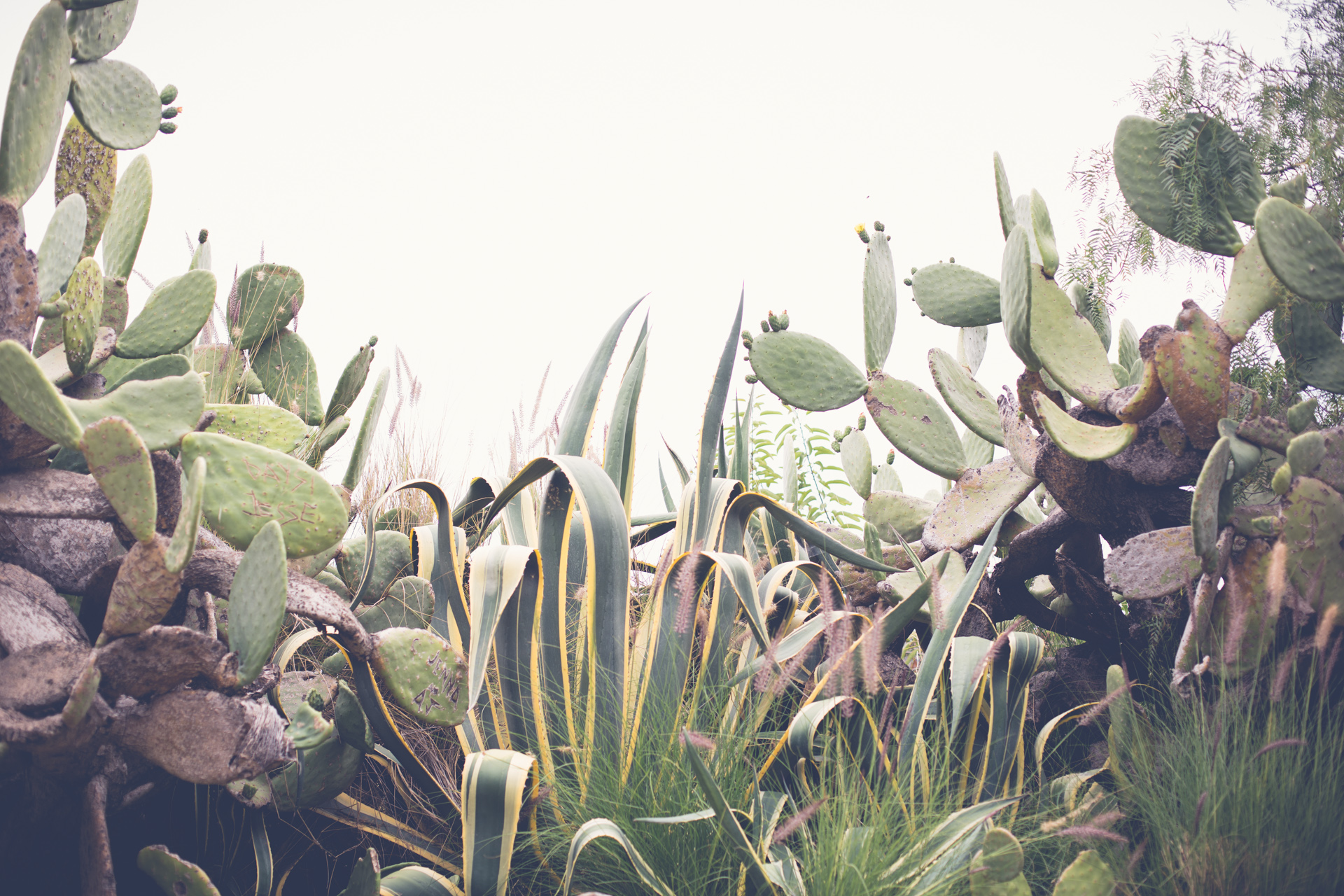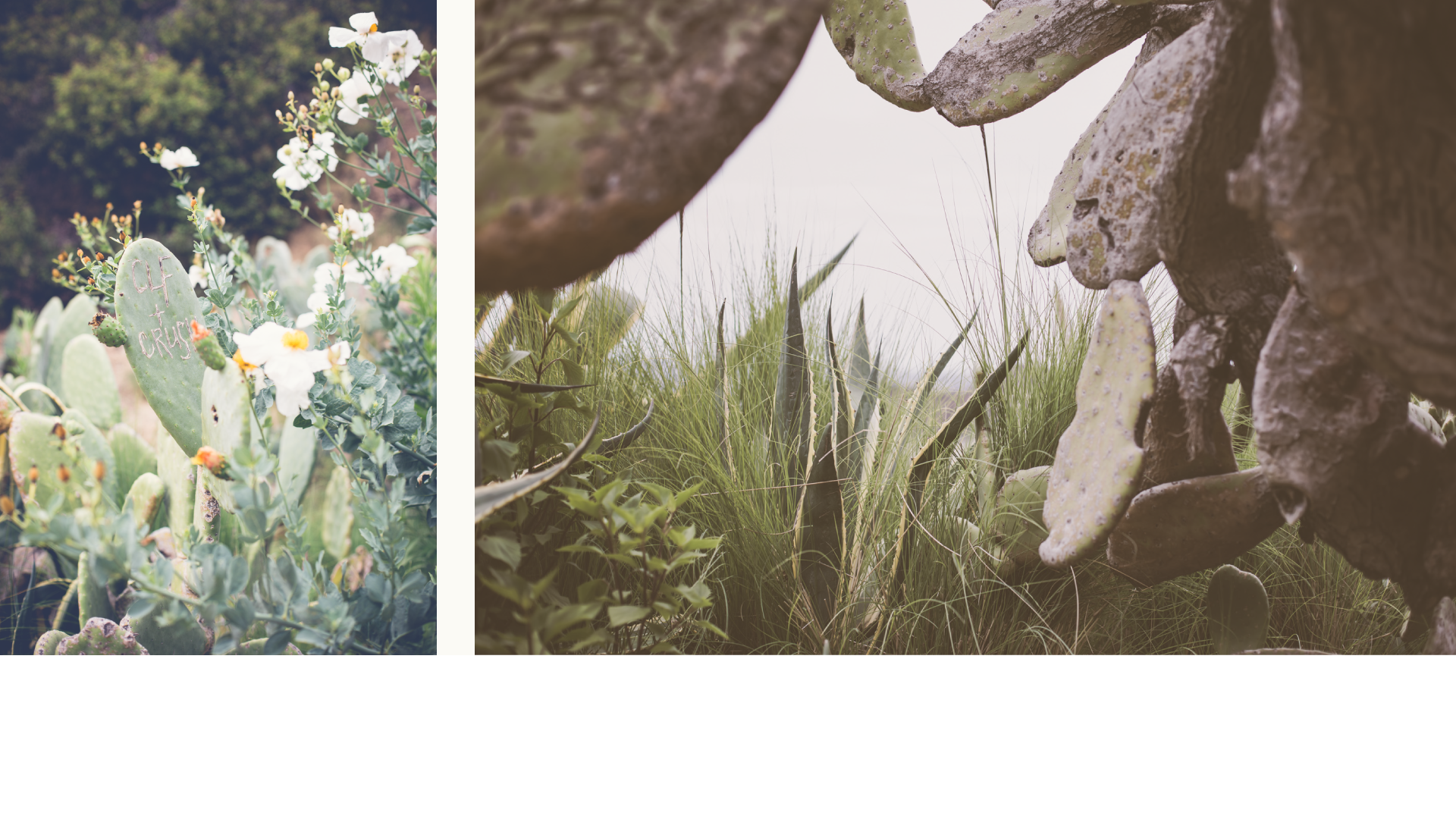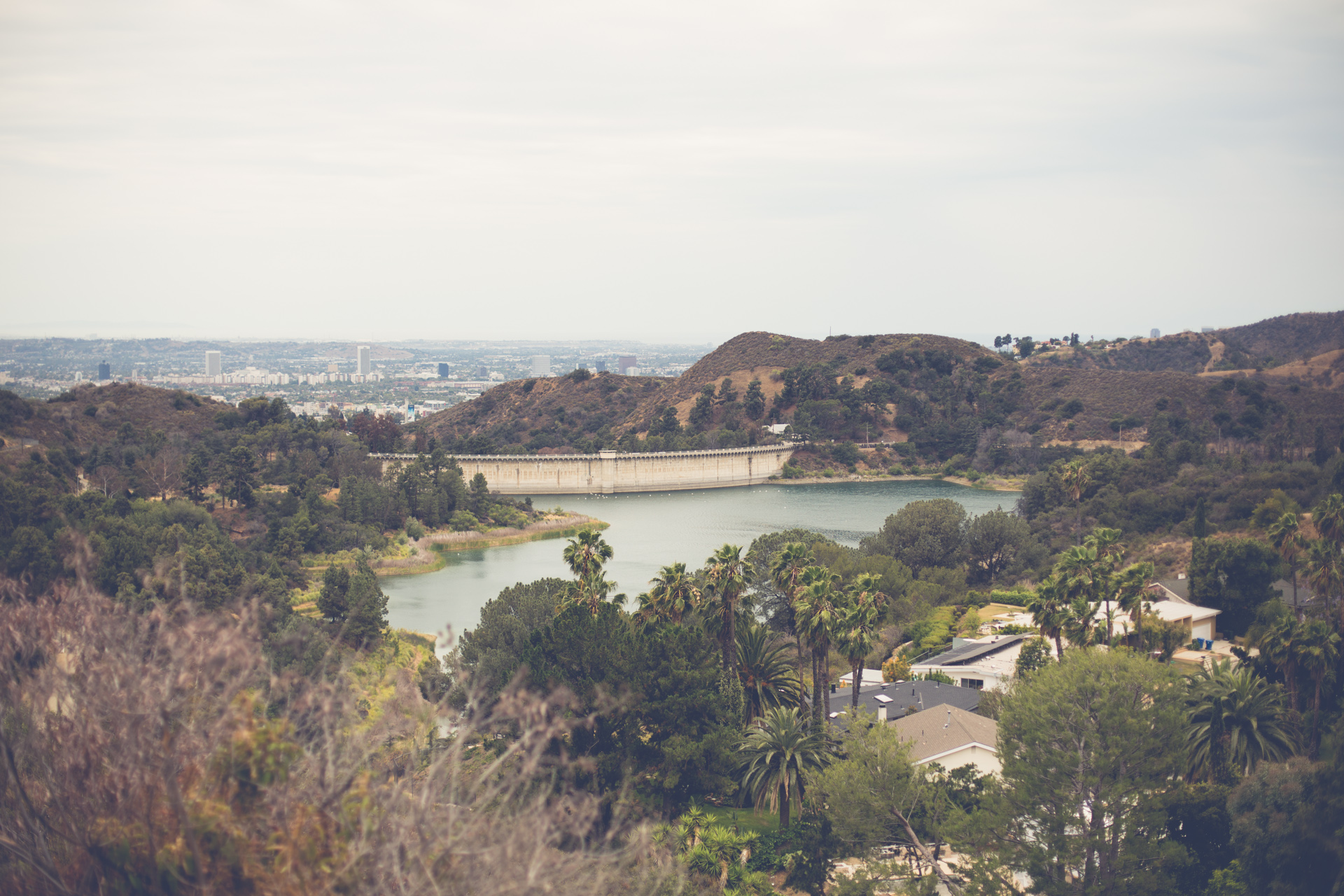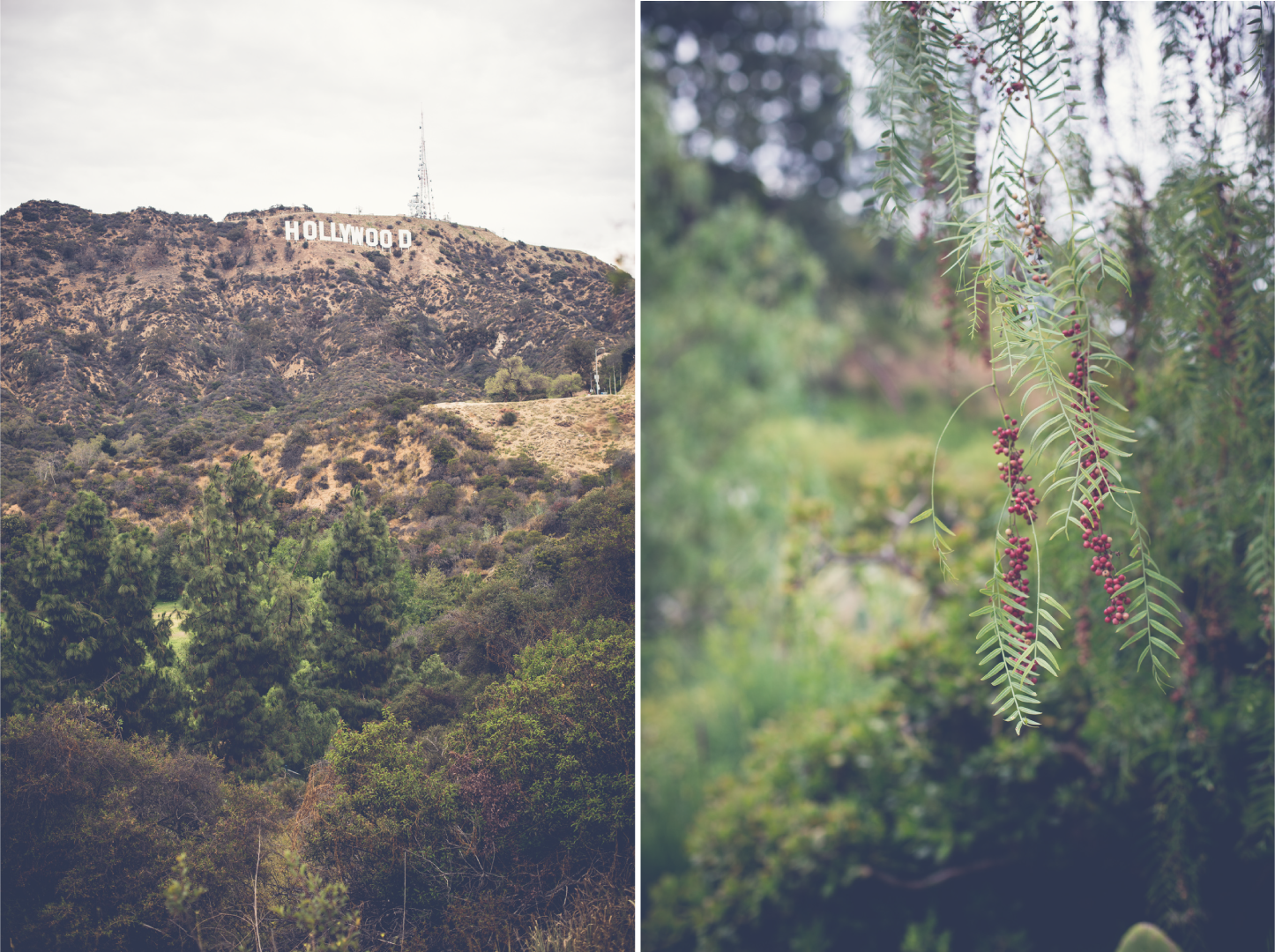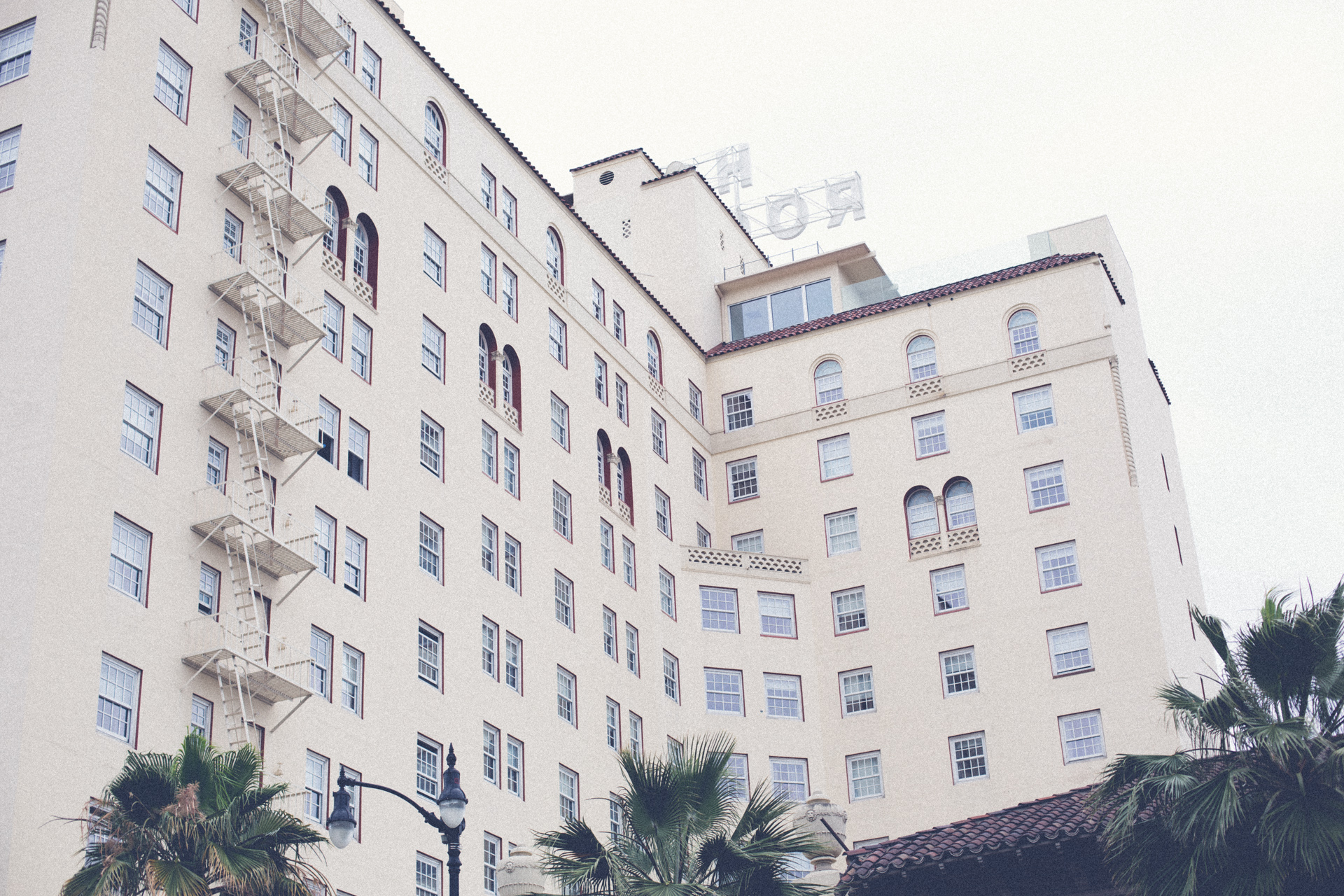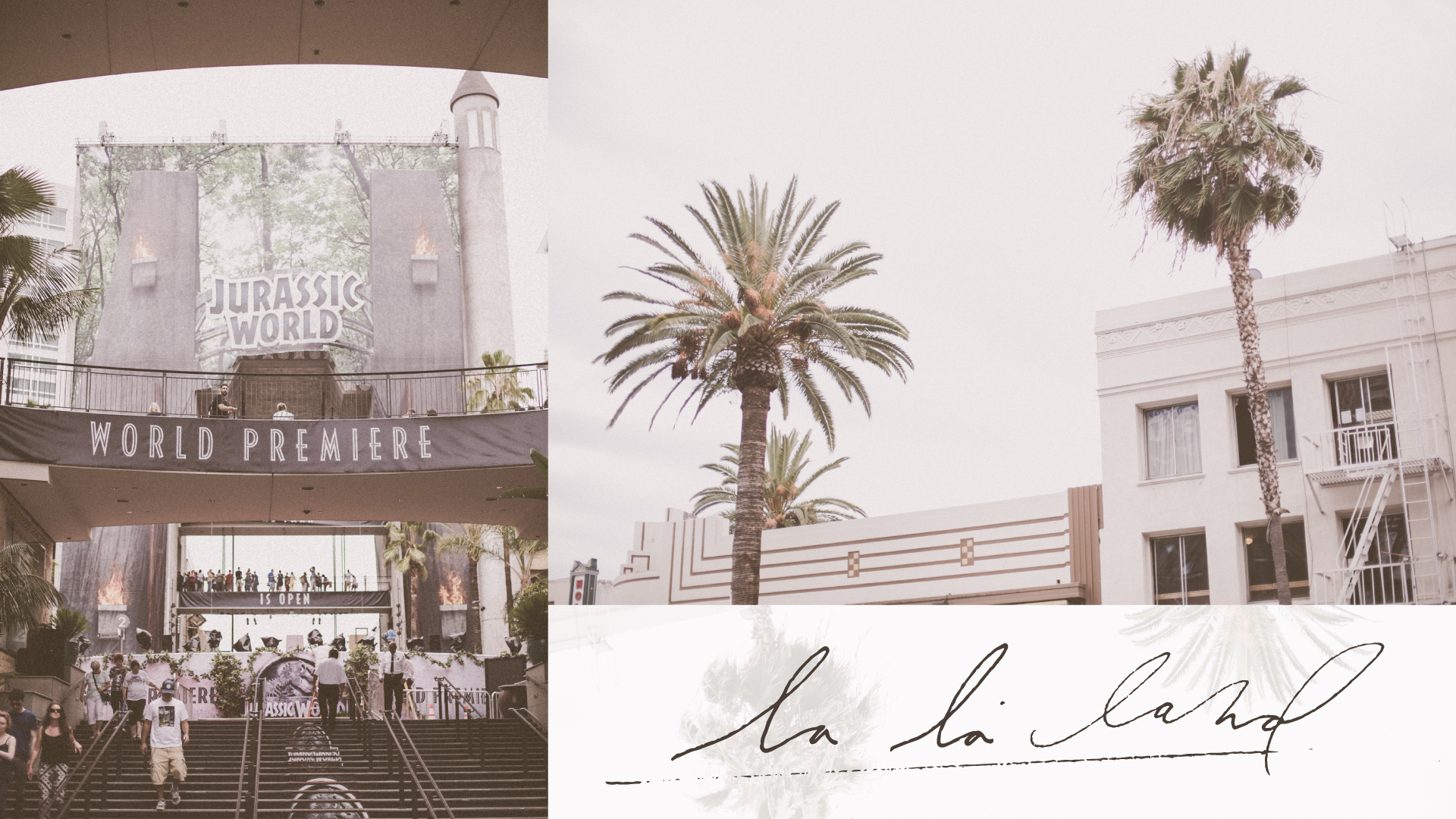 C'est La Vie in Cali
Limited Edition Art
This art print is one edition of a limited print run of 350. An edition is a limited run of a particular artwork and consists of a set number of prints of each size and colorway. Once artwork is sold out, Minted will not release the artwork again in that size and colorway.
The company signs a Minted Certificate of Authenticity, an archival card that includes the artwork title, size, colorway, and number of prints in the edition. Each artwork is accompanied by the Certificate, which ensures the integrity of the edition.